Over the past years, Yoma Strategic has delivered superior returns on its portfolio of investments to create value for shareholders. The key investments include Memories Group, Yoma Micro Power and a mall in Dalian, China.
Memories Group
Yoma Micro Power
Dalian Shopping Mall
Memories Group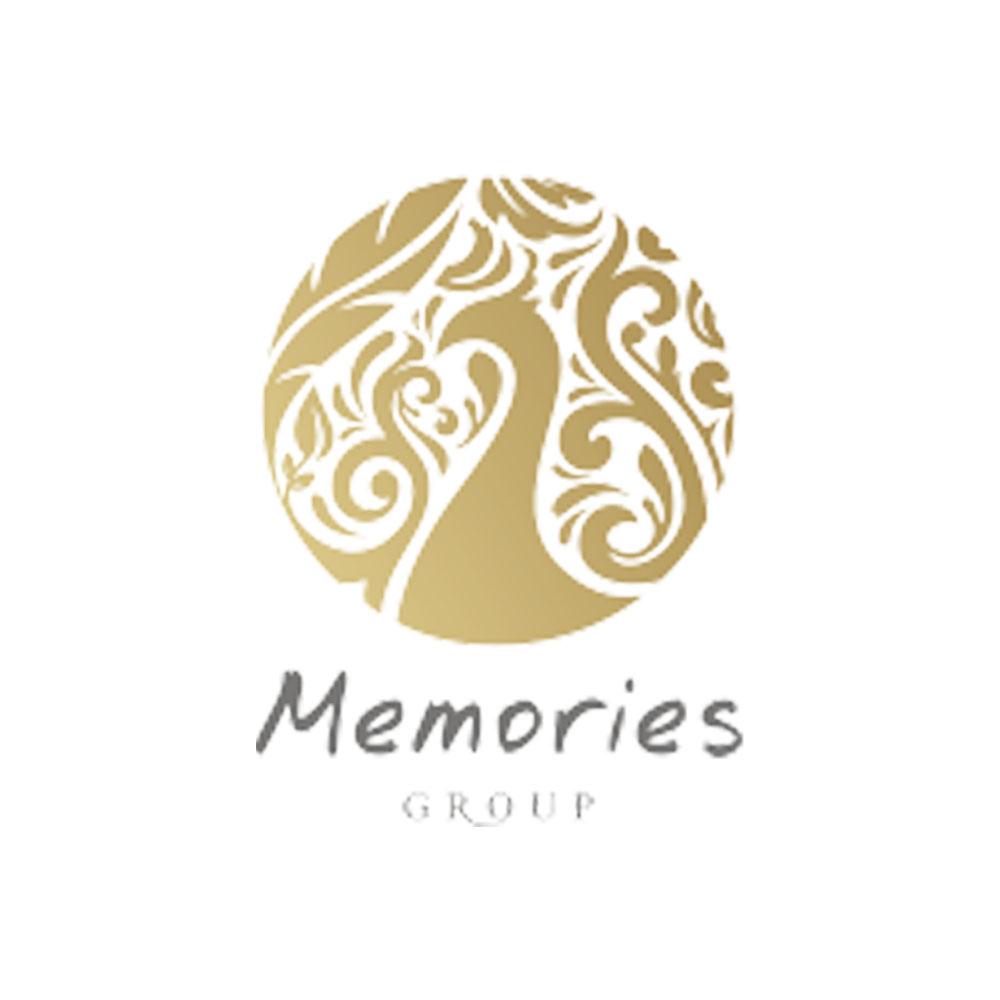 Yoma Strategic has a 33.3% shareholding in Memories Group. Memories Group is a tourism company in Myanmar that was listed on the Catalist board of the SGX-ST through a reverse acquisition on 5 January 2018. Memories Group operates an "Integrated Tourism Platform" which synergistically connects all its businesses to provide a seamless, one-of-a-kind experience aimed at creating lasting memories.
Yoma Micro Power
Dalian Shopping Mall