At Yoma Group, we believe that our people are the foundation of our success. The Group invests in its people to help them build their career around a shared culture of fairness, diversity, empowerment and recognition.  Be part of Yoma Group that seeks to offer you rewarding careers across our businesses. 
Learning and Development at Yoma Group
Leading the Yoma Way Program
Leading the Yoma Way is Yoma Group's leadership development program. The program aims to help our managers, who exhibit great initiative, team spirit, technical skill, and potential leadership qualities, to grow into effective leaders. The trainings focus on empowering and equipping our managers with capabilities to drive and support the sustainable growth of our businesses. 
This program, which is facilitated by Yoma Group's senior business leaders, comprises of classroom learning, social learning and project learning.  
More than 50 managers across Yoma Group have graduated from the program since its inception in January 2019, with a further 29 managers undergoing training.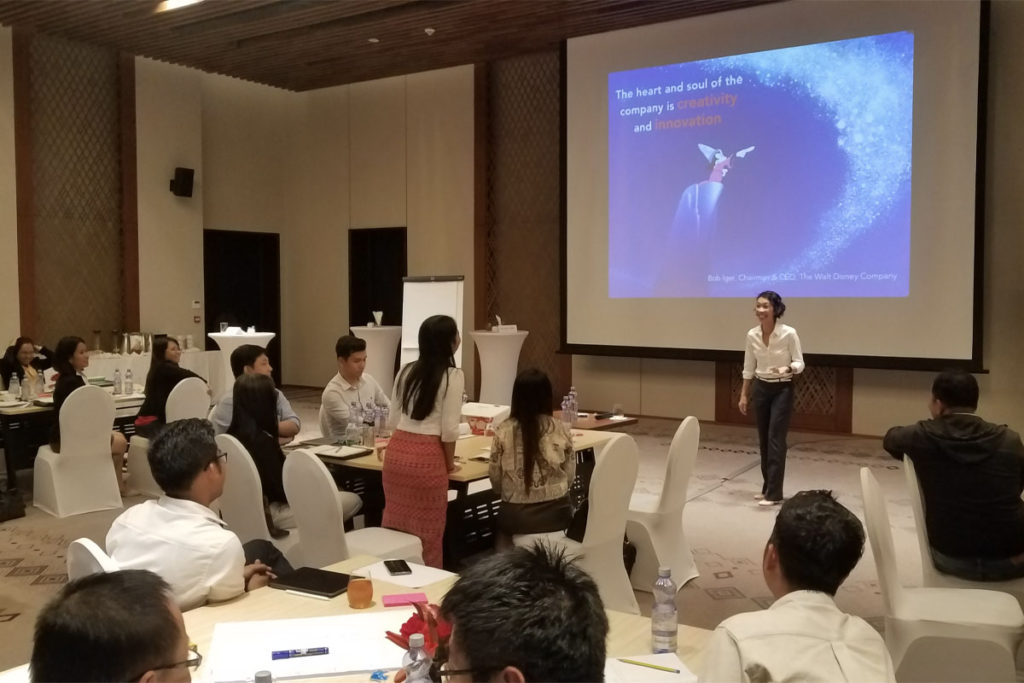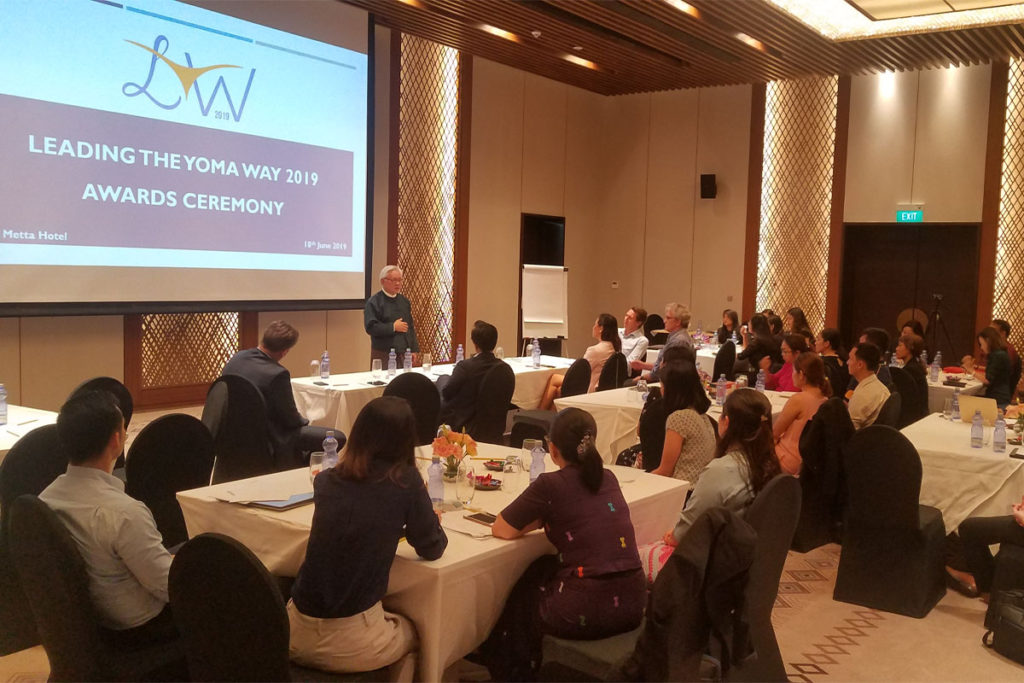 Talent and Development Programs
Yoma Group believes that continuous learning is important to our employees growth and has developed a robust
learning culture within the organisation.
Our Talent Development Team offers programs under four categories – Strategic, Recurring, Essential, and Emergency and Quick-fix to improve professional, operational and leadership skills of its employees.