The Group aims to generate good returns to shareholders and other stakeholders who it works with including investors, business partners, customers, local communities and employees.
The Group is strongly opposed to bribery and all other kinds of corruption. This also extends to its business dealings with third party service providers and vendors. Its steadfast adherence to prudent business principles has seen Yoma Strategic become a trusted partner to some of the world's leading brands as they look to expand into Myanmar. The Group also has the continued active support of International Finance Corporation ("IFC"), Asian Development Bank ("ADB") and Dutch Development Bank's ("FMO") who are working in partnership to help the Group fulfil its mission according to these same principles.
Anti-Corruption, Anti-Bribery & Political Contribution
Compliance
Anti-Corruption, Anti-Bribery & Political Contribution
Yoma Strategic manages its exposure to corruption risks by applying and emphasising good corporate governance, business ethics and transparency.
The Group is committed to a high standard of corporate governance for the long-term sustainability of the Group's business. It has a zero-tolerance approach to corruption, bribery and fraud and has developed a number of key policies and procedures such as Anti-Bribery Policy, Anti-Corruption Procedure, Code of Conduct, Conflict of Interest Policy and Whistle Blowing Policy which are disseminated and available to all employees, contractors, suppliers and business partners. Our employees are required to undergo training on the key policies and procedures.
Direct or indirect contributions to political causes may also represent a corruption risk because they can be used to exert undue influence on the political process. Yoma Strategic is not making – and has never made – any financial or in-kind political contributions, directly or indirectly.
Compliance
Yoma Strategic is setting the benchmark for domestic and international companies operating in Myanmar with its strong commitment to being a responsible employer. The Group is creating a work environment that reflects the best international business has to offer. We invest in our people to build careers around a shared culture of fairness, diversity, empowerment and recognition.
In 2020, the Group has initiated a People 2020 Program, which centred around the four core areas with the aim of caring for its employees using a holistic approach: Eat Well, Save Well, Live Well and Move Well.
For more information, please read our Sustainability Report 2020. 
Yoma Plus Program
Yoma Connect
Anargat Program
Covid-19 Loan for Employees
Yoma Plus Program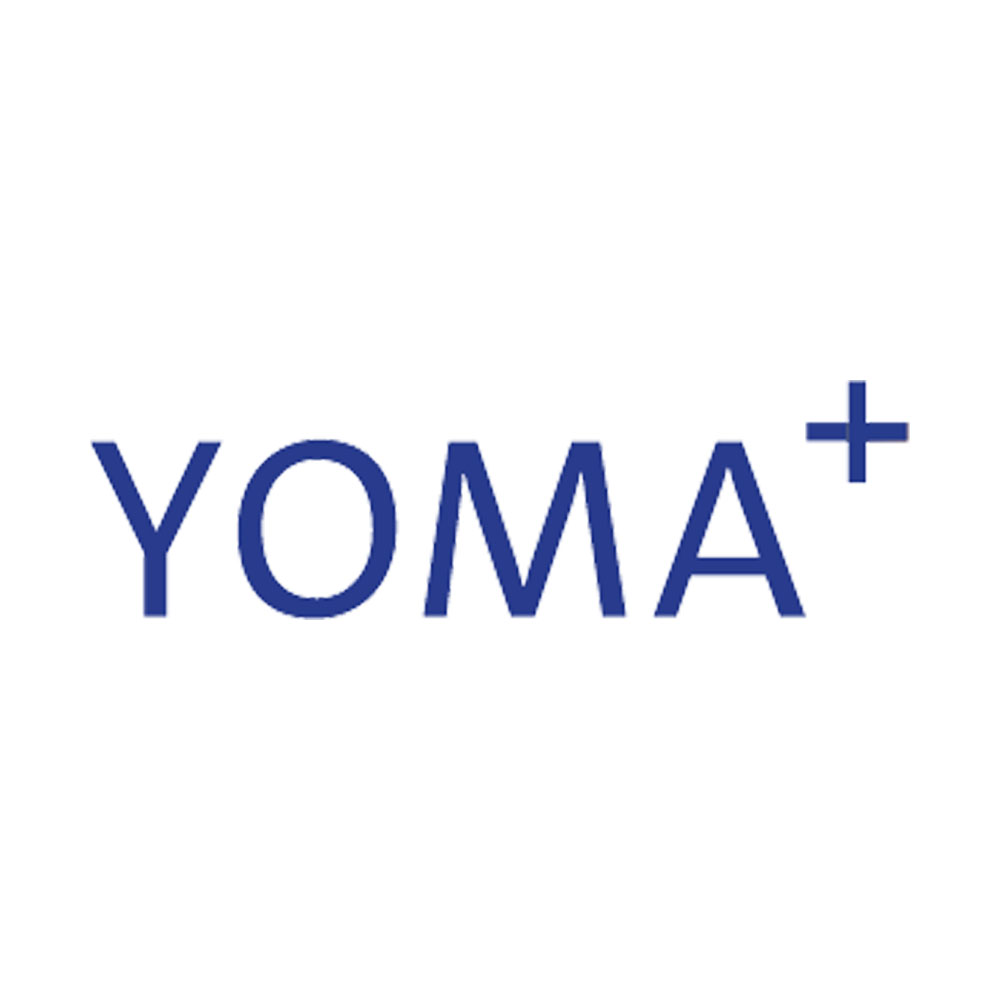 The Group's Yoma Plus program offers low interest rates for instalment plans which allows employees to buy laptops, mobile devices and electronic home appliances.
Yoma Connect
Anargat Program
Covid-19 Loan for Employees