Through a nationwide network of branches and showrooms, Yoma Motors manages the import, distribution and after-sales servicing of a comprehensive portfolio of automotive brands covering the agricultural and construction equipment, and passenger and commercial vehicles sectors.  
The Group is the distributor for New Holland Agriculture and JCB Construction Equipment in Myanmar. As at 31 December 2020, Yoma Heavy Equipment operates across 16 locations nationwide comprising heavy equipment branches and warehouses with its branches offering a full range of services. 
New Holland Myanmar
Yoma JCB
New Holland Myanmar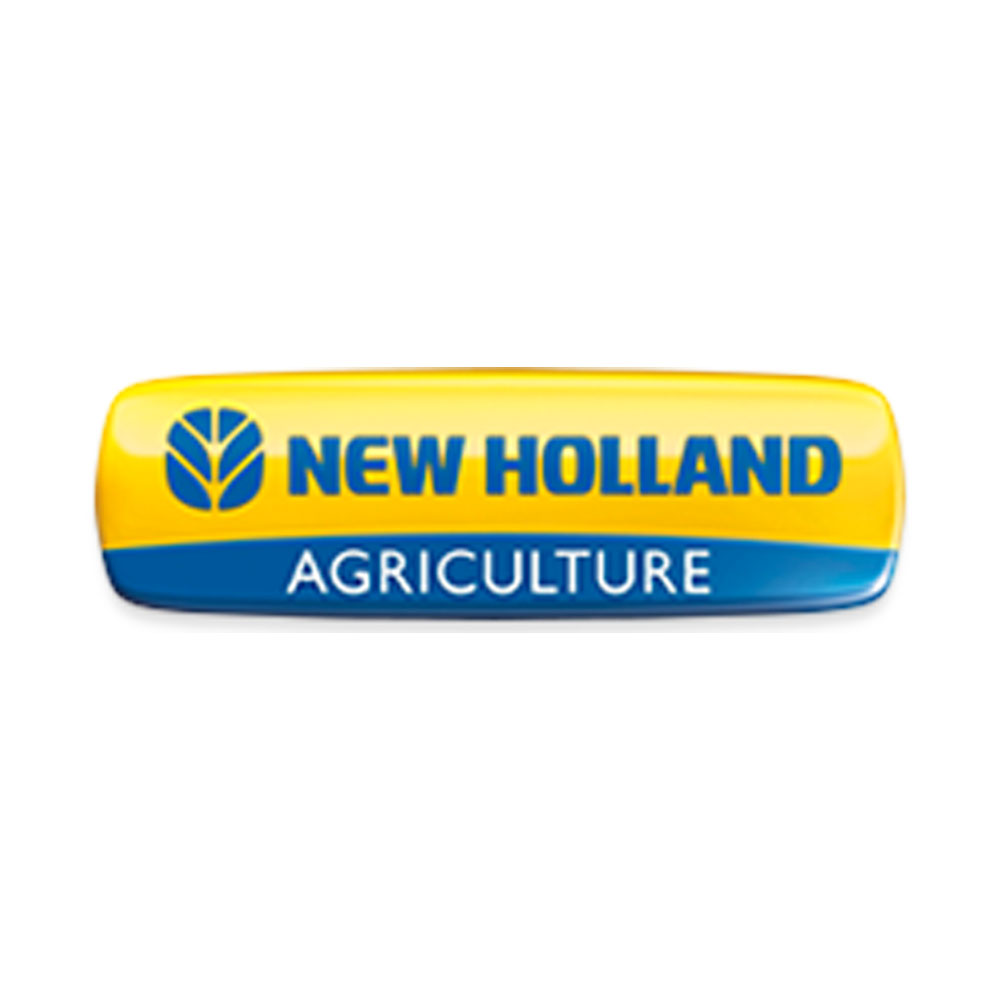 Introduced in 2012, New Holland continues to be is one of Myanmar's leading tractor brands in the country and it aims to improve the productivity, crop quality and mechanisation of Myanmar's agriculture industry. In addition to its self-managed locations, New Holland Myanmar also works with over 300 independent business associates and 30 independent parts distributors and continues to support a dedicated maintenance team to better serve rural communities throughout the country.
Yoma JCB
Passenger and Commercial Vehicles
The Group partners with several complimentary brands to cater to different segments of the vehicle market and it serves its customers through 10 passenger and commercial vehicle showrooms in 4 cities. 
Mitsubishi Motors
Volkswagen
Hino Motors
Ducati
Mitsubishi Motors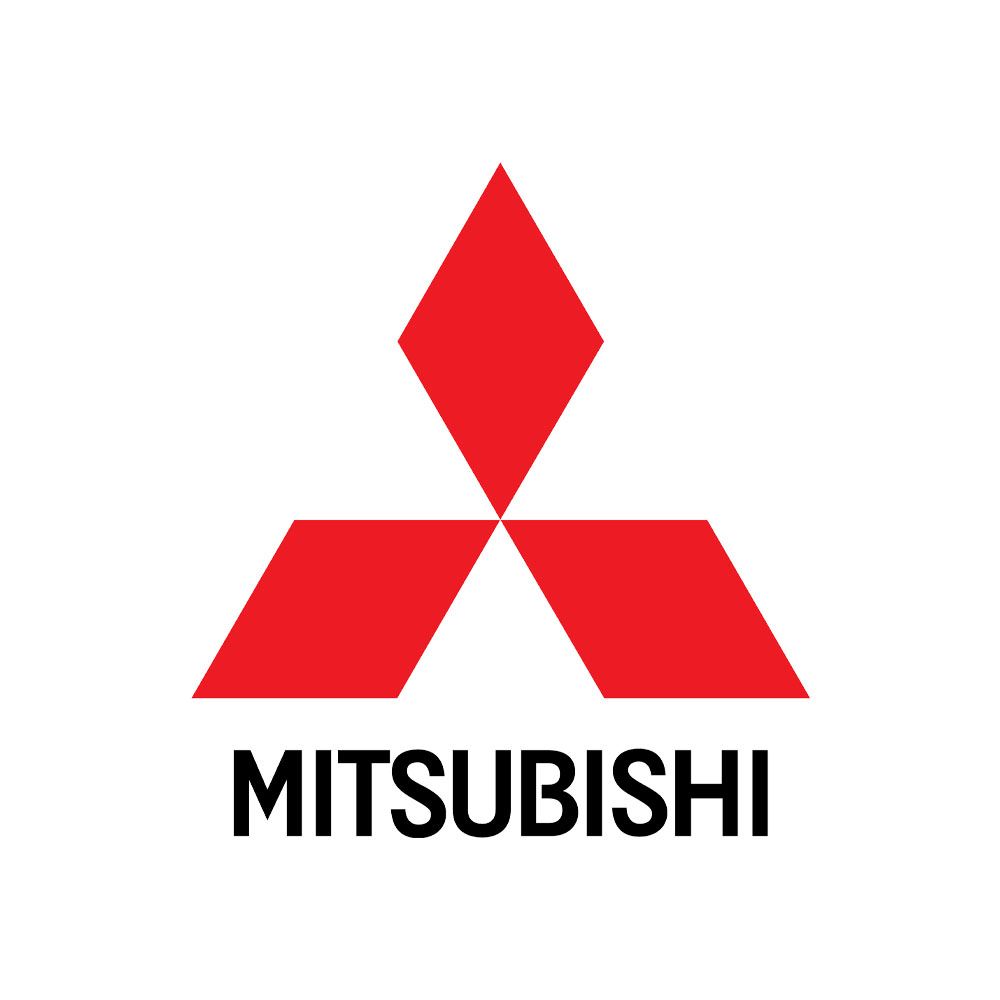 The Group has a 50%-interest in MM Cars Myanmar Limited ("MMC"), a joint venture with Mitsubishi Corporation to represent Mitsubishi Motors in the servicing and distribution of passenger vehicles and light commercial vehicles. MMC is currently operating two after-sales service centres in Yangon and Mandalay and its flagship 3S showroom and workshop in Yangon. It also has presence in Taunggyi through its appointed dealer.
Volkswagen
Hino Motors
Ducati