Targeting the consumer market is a key part of our strategy to capture the rapid increase in discretionary consumer spending in the country. The restaurant sector is expected to expand due to the rising disposable personal income of Myanmar's growing middle class who are seeking new F&B concepts and experiences.
Yoma F&B is building an end-to-end F&B platform comprising restaurants, bottling, and distribution and logistic services. It is currently the largest restaurant operator in Myanmar with 91 stores across four international and domestic brands.
KFC Myanmar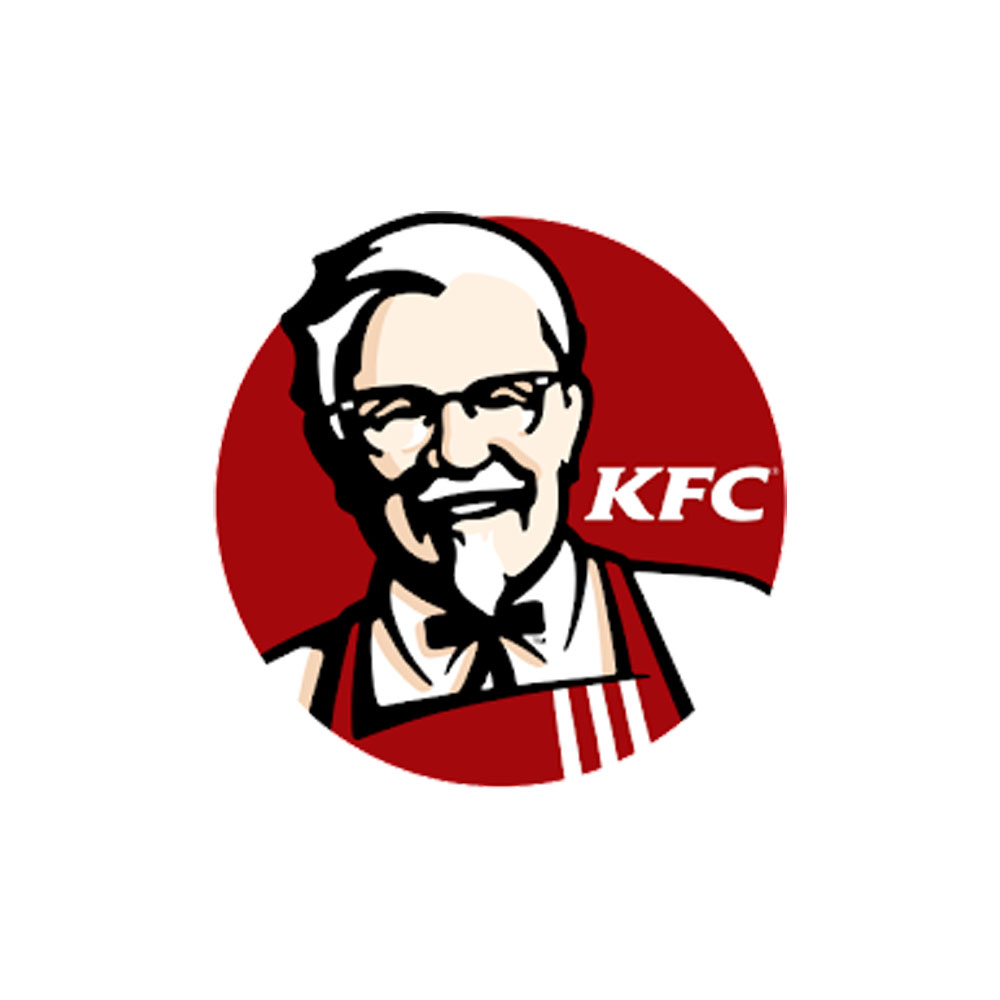 KFC is the first global quick service restaurant ("QSR") brand in Myanmar. The first KFC store was opened in June 2015 and has been expanding quickly. KFC Myanmar is now one of the leading consumer brands in the country and has been one of the best performing KFC markets within Asia, winning several awards including Yum! Brands' "Rookie of the Year" franchisee award in 2016.
YKKO
Access Myanmar Distribution Limited
Access Myanmar Distribution Limited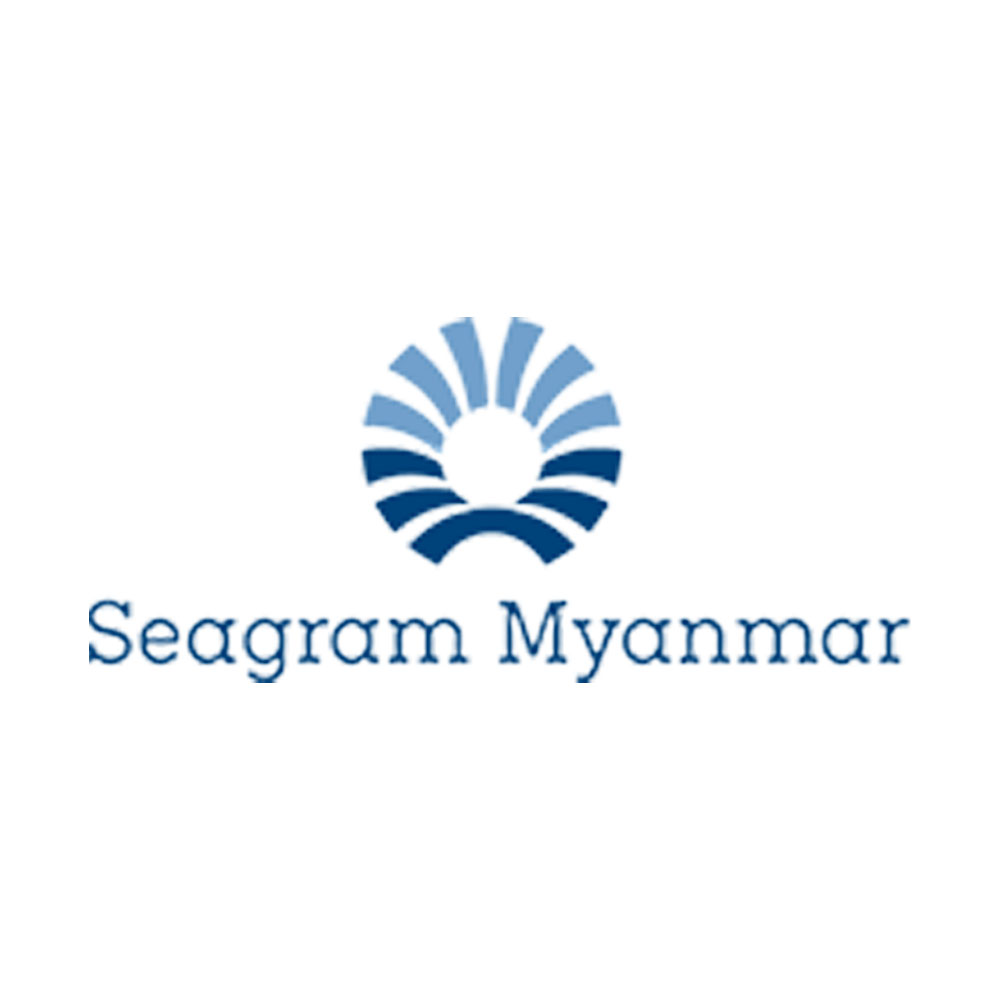 Yoma Strategic's beverage distribution arm, Access Myanmar Distribution Company Limited ("AMDC") produces, markets and distributes alcoholic beverages products in Myanmar. AMDC has a wide distribution network covering and owns the second largest domestic whiskey brand, known as High Class Whiskey. In 2018, Yoma Strategic announced its partnership with Pernod Ricard, the world's second-largest wines and spirits company, for the production and distribution of alcoholic beverages in Myanmar.
Distribution and Logistic
KOSPA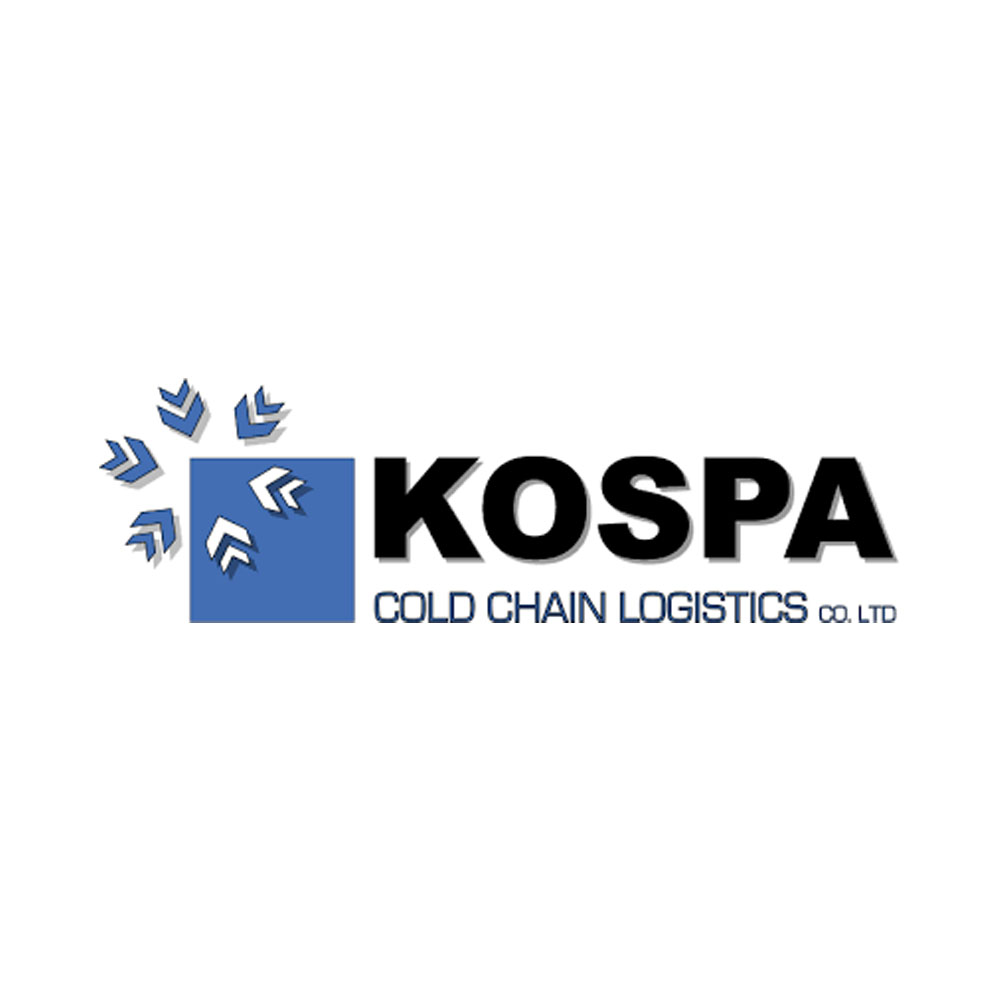 Myanmar's economic and demographic conditions are expected to drive the demand for logistics facilities. The Group, together with Kokubu Group from Japan, has set up a cold chain logistics business called KOSPA Limited ("KOSPA") to tap into the demand for logistics facilities. In March 2019, the Group welcomed SF Express as a joint venture partner in KOSPA. SF Express acquires a 25% stake in KOSPA, Yoma Strategic retains its 50% stake in KOSPA and Kokubu holds the remaining 25%.