Financial Services is the backbone of the Myanmar economy and Yoma Strategic recognises the need to enable a more efficient flow of money to encourage economic growth in both rural and urban communities.
In 2018, Yoma Strategic established Yoma Financial Services pillar, which is a technology driven non-bank financial services platform spearheaded by Wave Money and Yoma Fleet. Yoma Fleet is one of the country's largest vehicle lease and rental operators and Wave Money is Myanmar's leading provider of mobile financial services.
Wave Money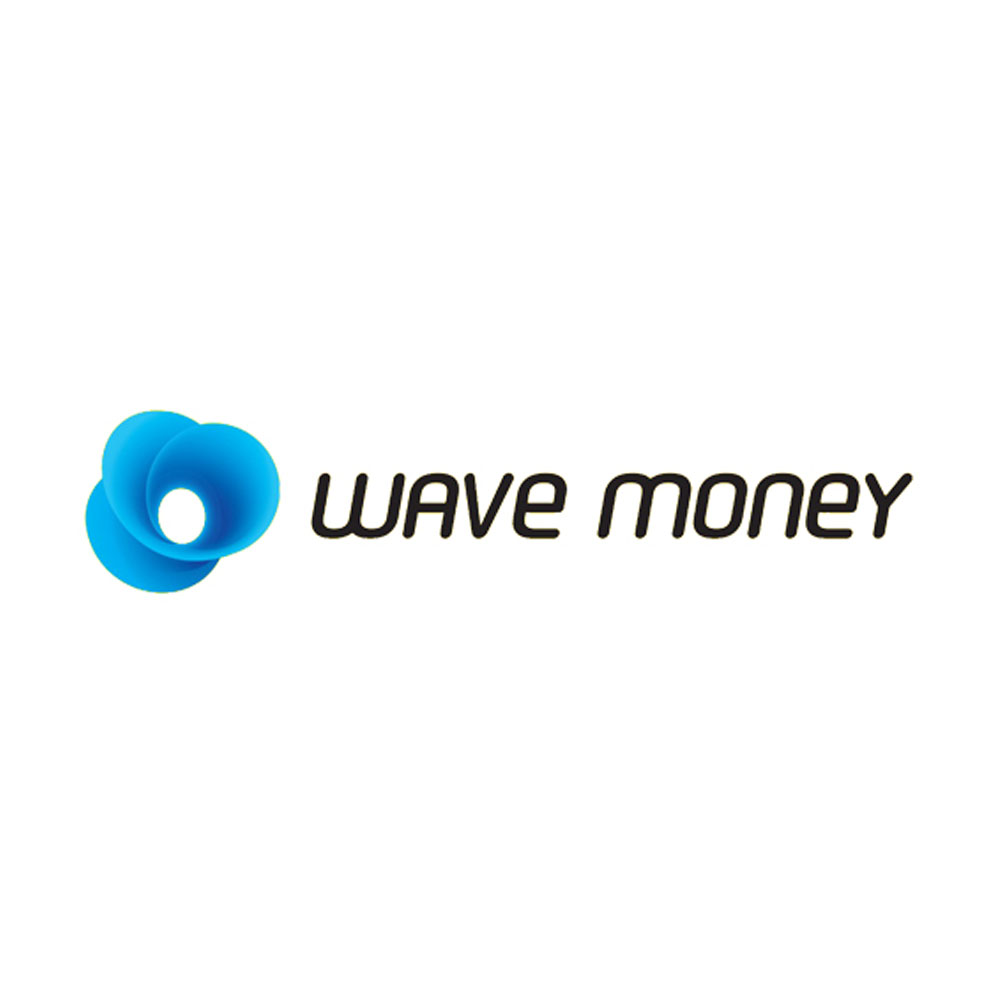 The Group established Yoma Financial Services in 2018 by acquiring a 34% stake in Wave Money, a leading mobile payment provider in Myanmar, which was subsequently increased to 44% in Oct 2020. Through this acquisition, we will be looking at leveraging the significant potential of reaching Myanmar consumers through Wave Money's extensive network, explore future partnerships with other strategic players, and exploit synergies with our Automotive and Consumer businesses, in order to grow our Financial Services platform.
Yoma Fleet