Mr. Serge Pun @ Theim Wai
Re-appointed to the Board of Yoma Strategic on 29 January 2021, Mr. Serge Pun is the Executive Chairman of Yoma Strategic.
Mr. Pun is a Myanmar national and the Chairman of Serge Pun & Associates (Myanmar) Limited ("SPA"). In 1983, Mr. Pun founded Serge Pun & Associates Limited in Hong Kong SAR and eventually returned to the country of his birth to establish SPA in 1991.
In 1992, Mr. Pun established First Myanmar Investment Public Company Limited ("FMI") as one of the earliest public companies (unlisted) in Myanmar.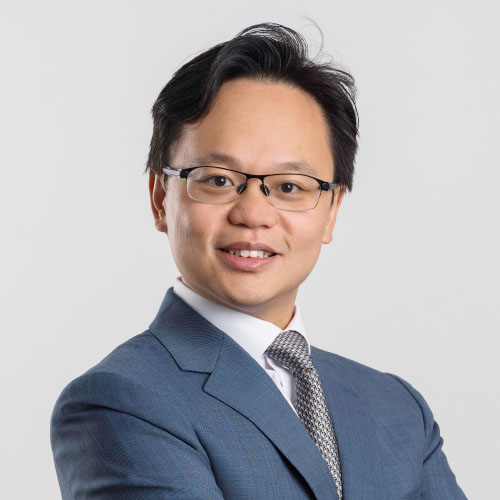 Chief Executive Officer and Executive Director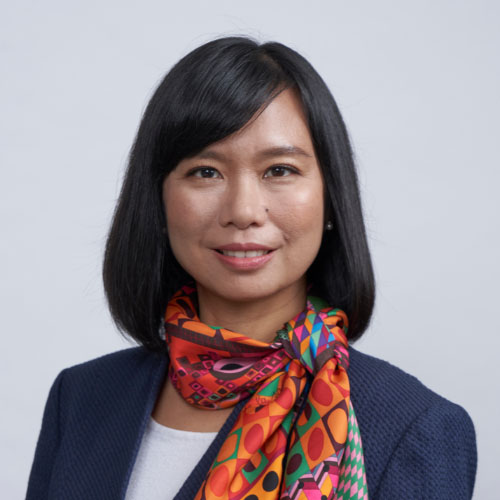 Lead Independent Director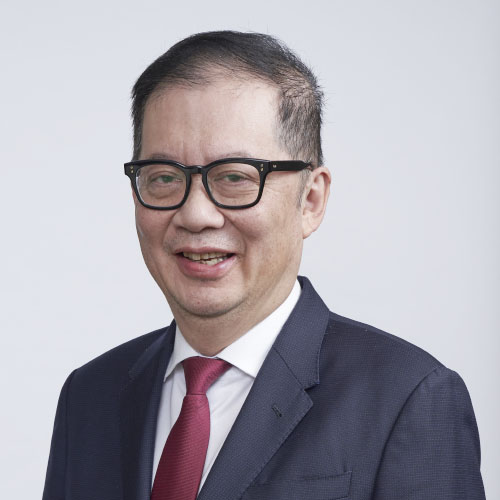 Dato Timothy Ong Teck Mong
Non-Executive Independent Director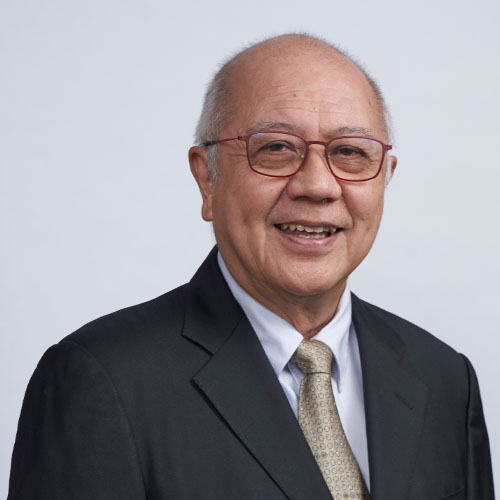 Mr. George Thia Peng Heok
Non-Executive Independent Director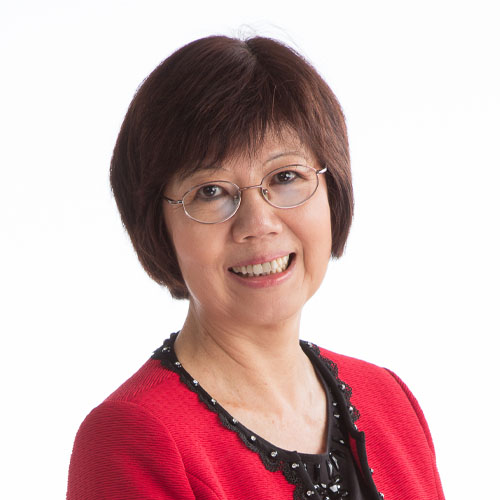 Non-Executive Independent Director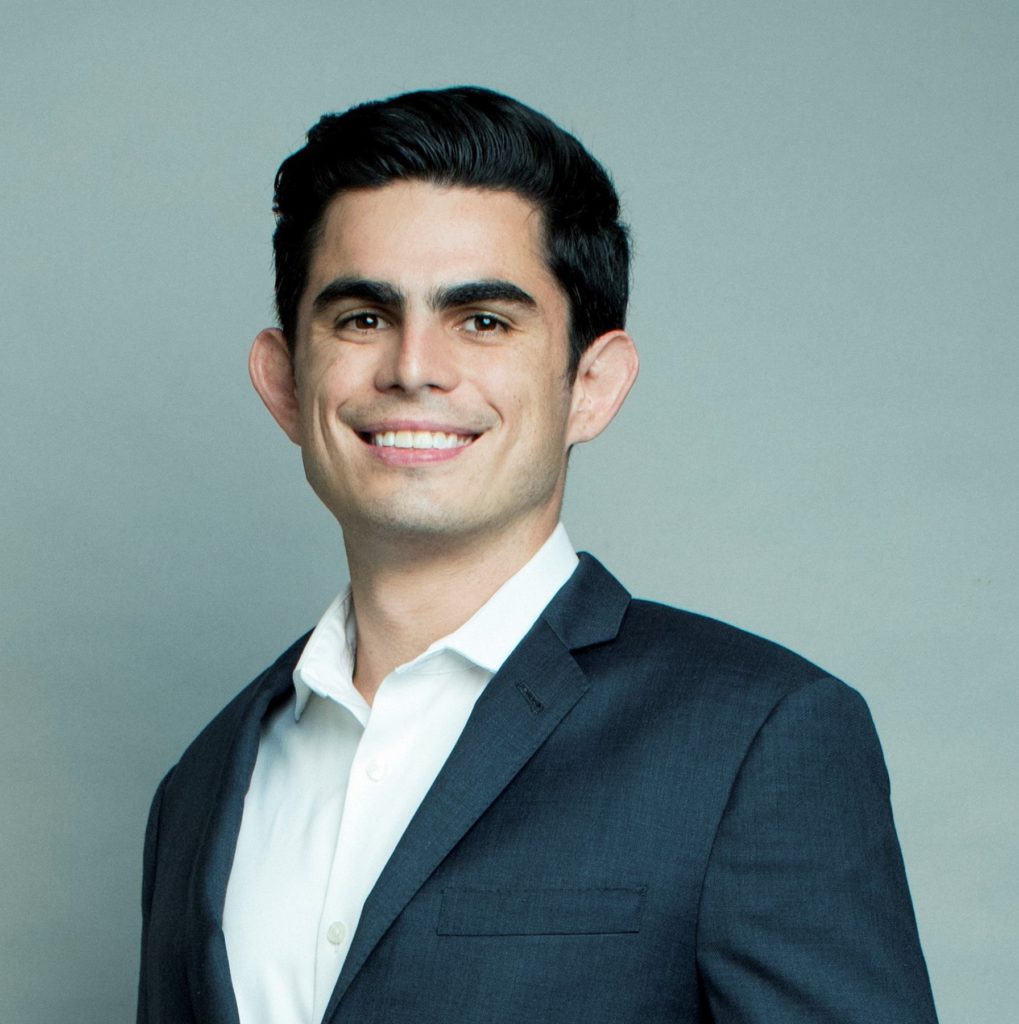 Mr. Jaime Alfonso Antonio Zobel de Ayala
Non-Executive Non-Independent Director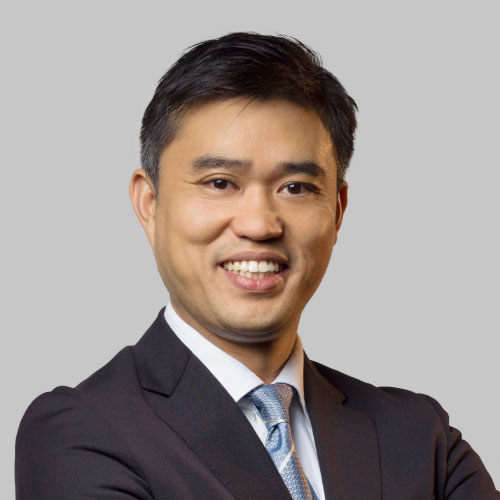 Alternate Director to Mr. Serge Pun @ Theim Wai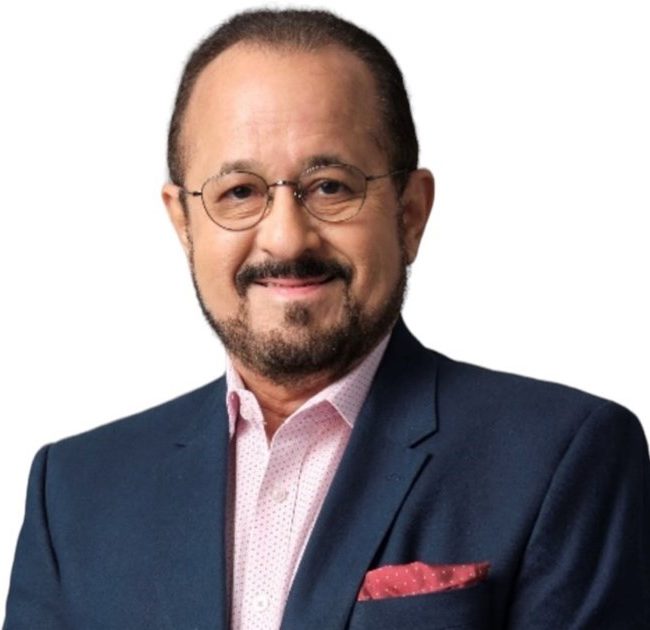 Mr. Alberto Macapinlac de Larrazabal
Alternate Director to Mr. Jaime Alfonso Antonio Zobel de Ayala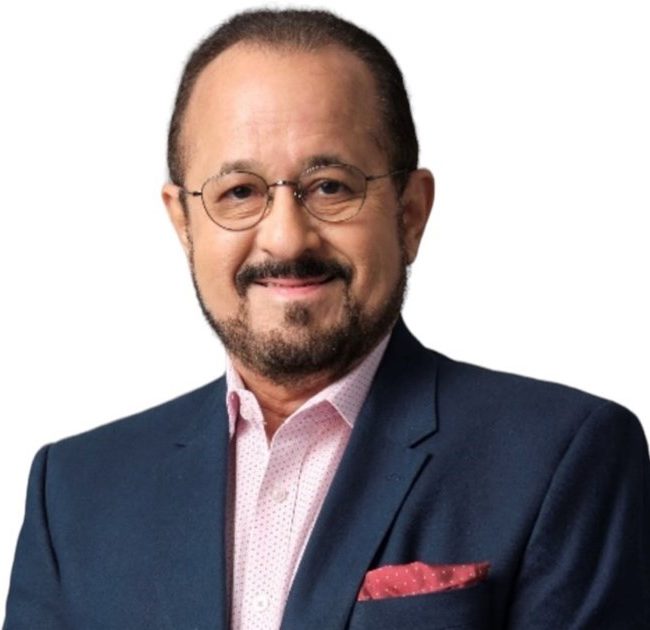 Mr. Alberto Macapinlac de Larraxabal
Alternate Director to Mr. Jaime Alfonso Antonio Zobel de Ayala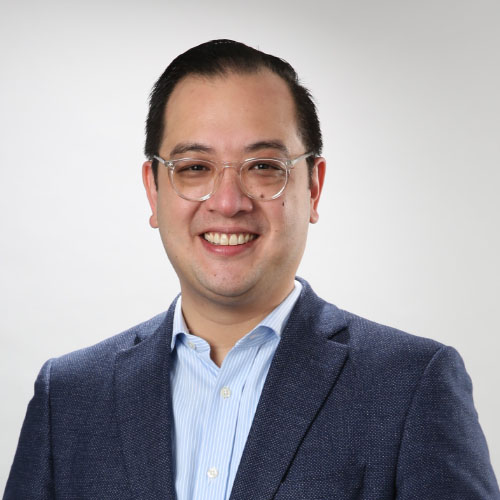 Mr. Paolo Maximo Francisco Borromeo
Alternate Director to Mr. Jaime Alfonso Antonio Zobel de Ayala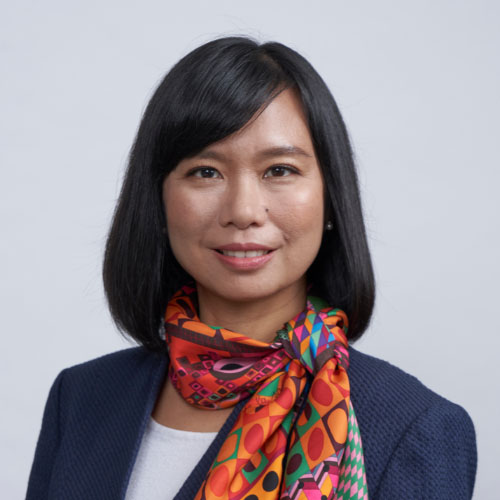 Non-Executive Independent Director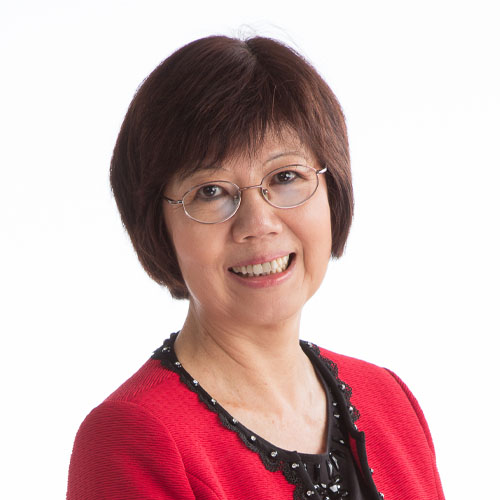 Non-Executive Independent Director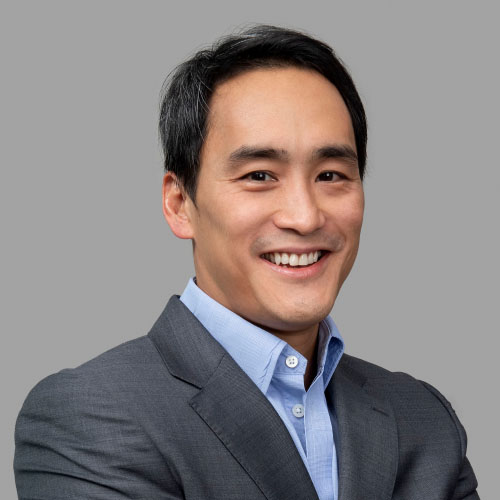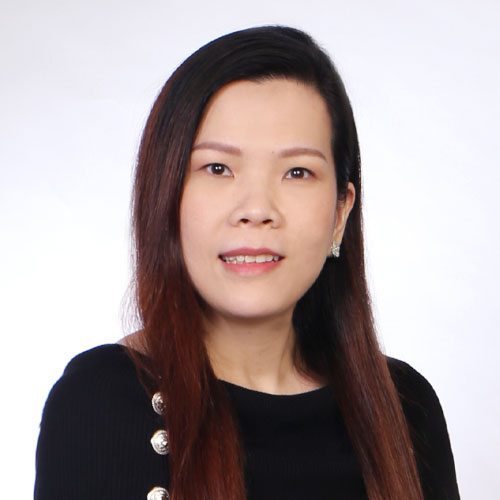 Ms. Joycelyn Siow Li Yuen
Group Financial Controller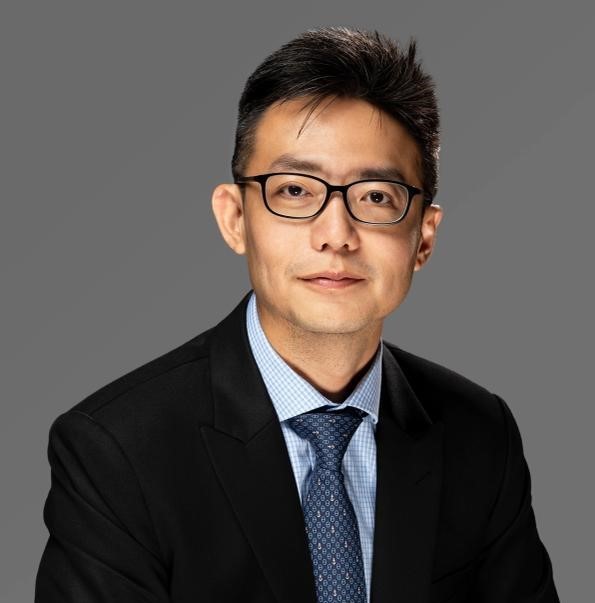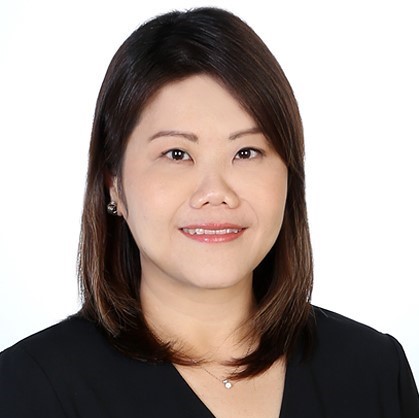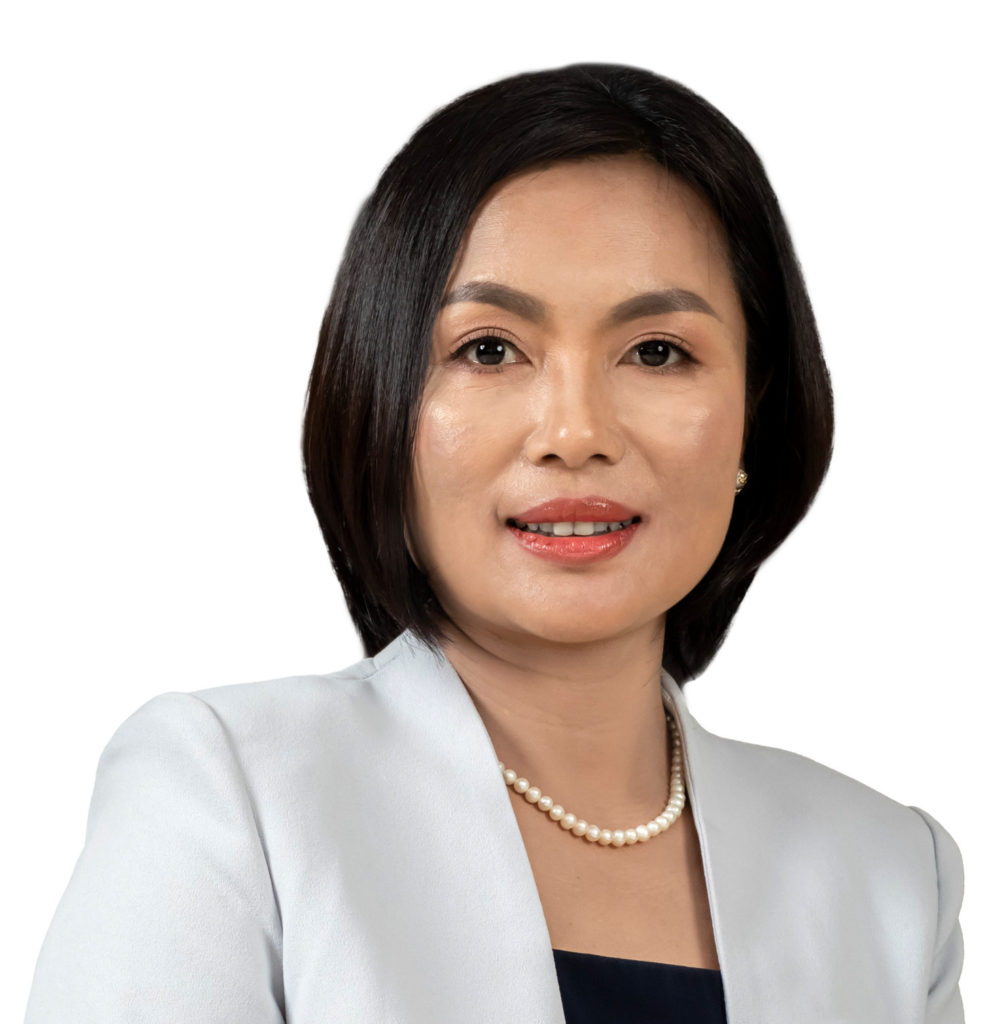 Head of Group Human Resources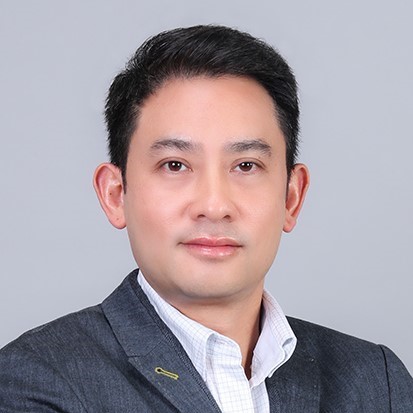 Head of Risk Management and Assurance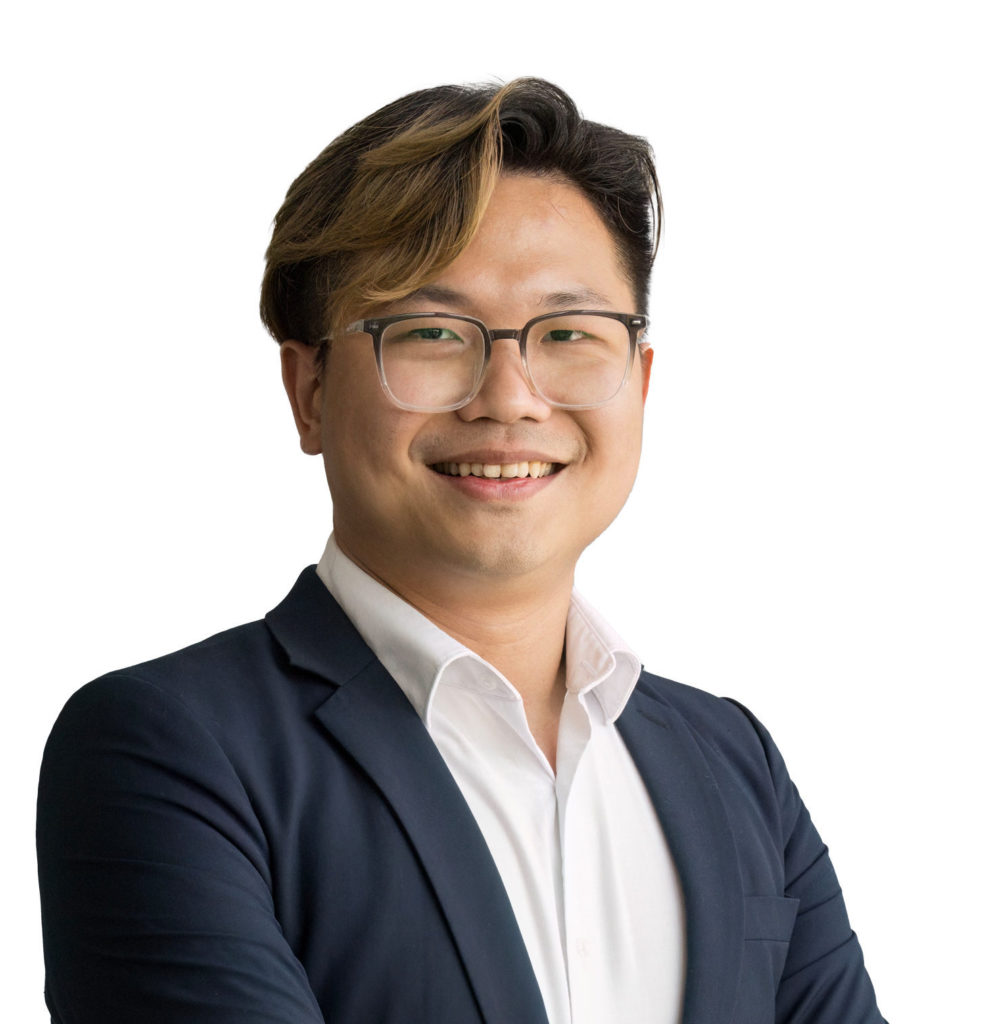 Mr. Phyo Thet Khine @ Chase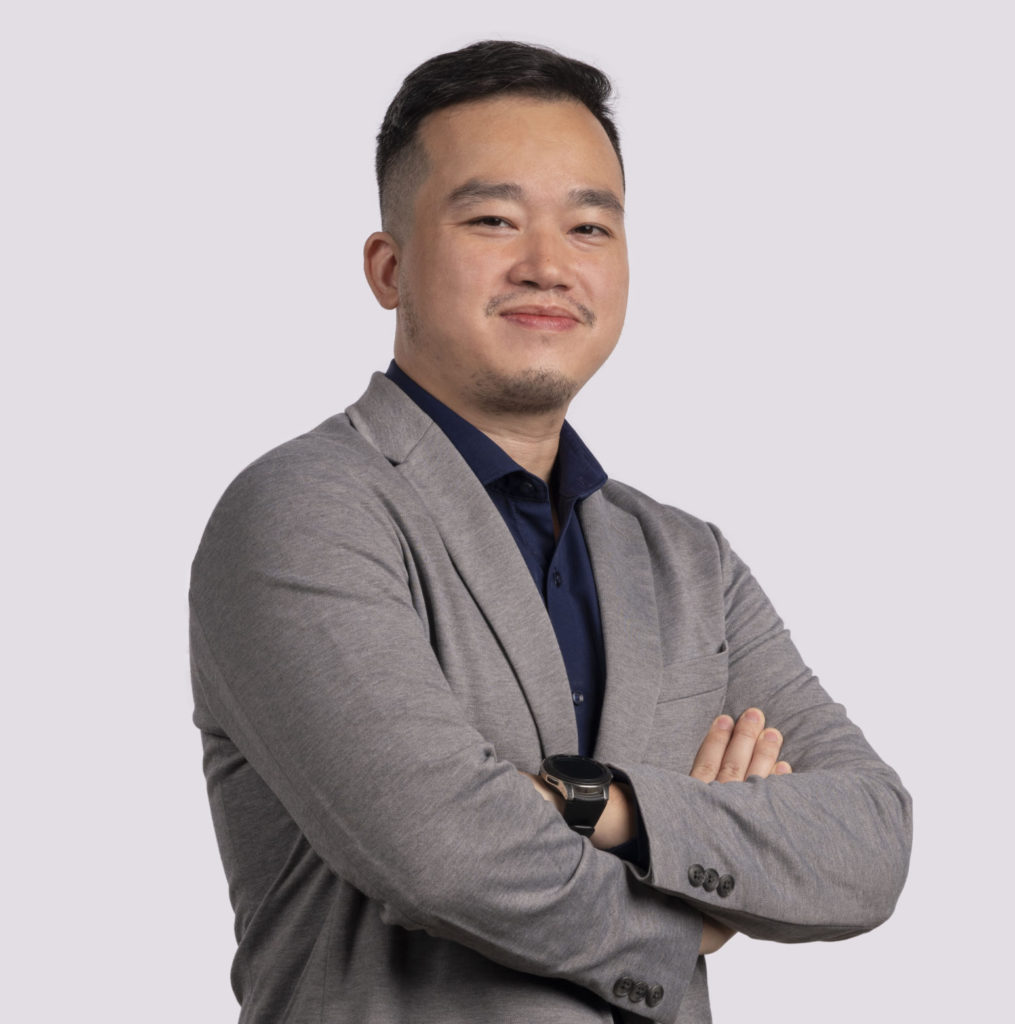 Head of Business Development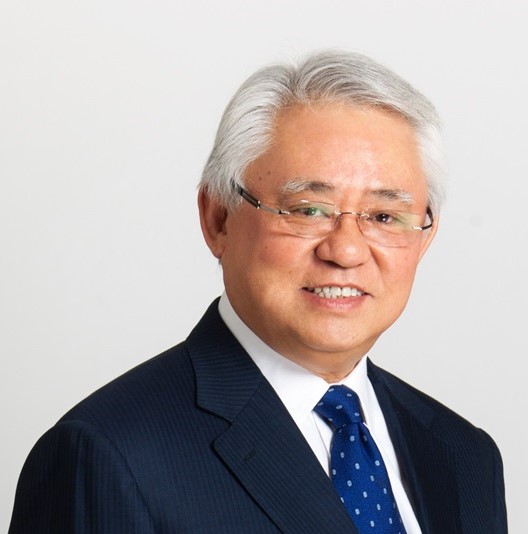 Mr. Serge Pun @ Theim Wai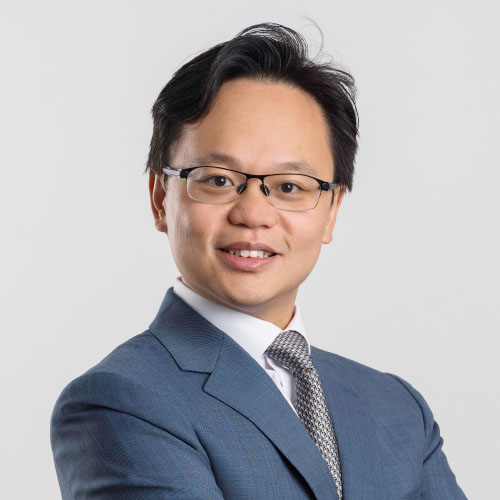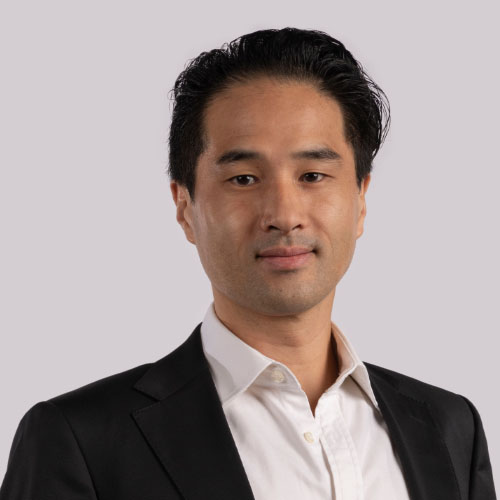 Head of Yoma Financial Services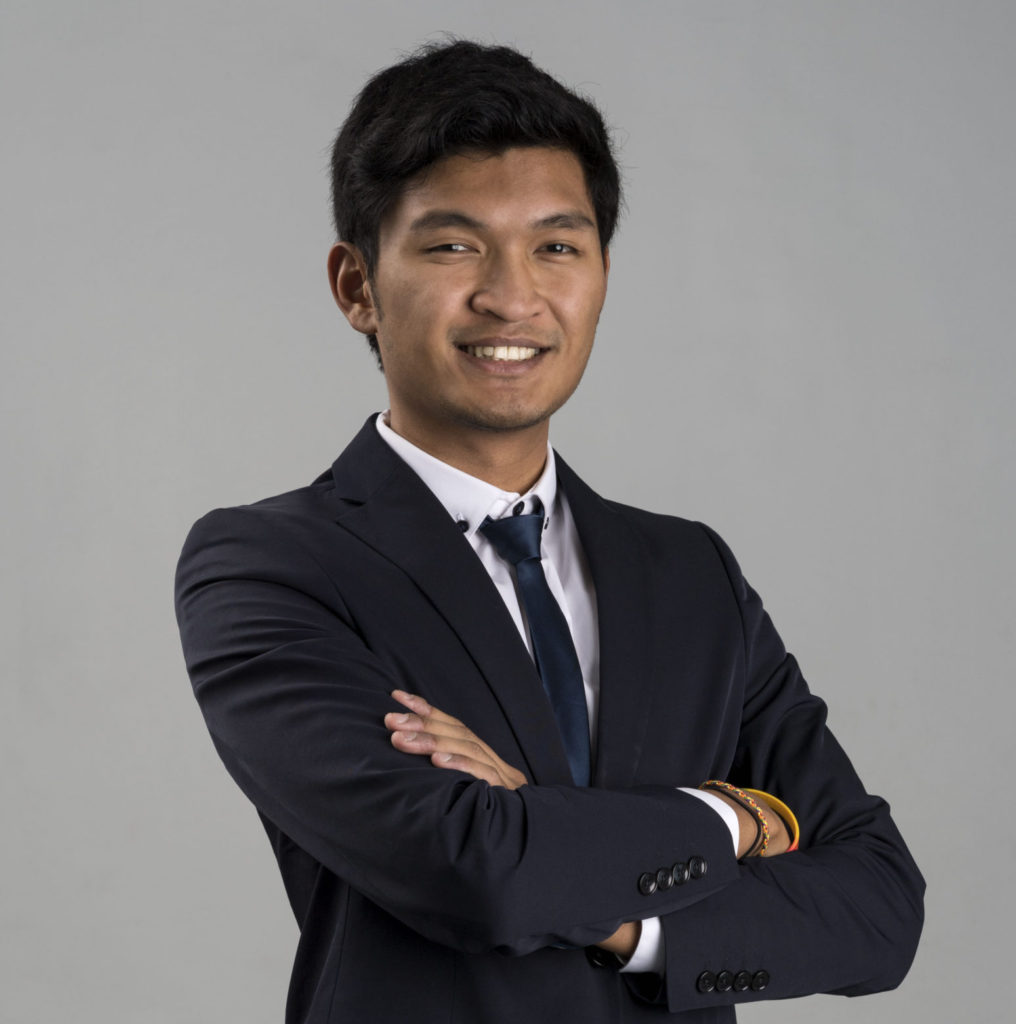 General Manager, KFC Myanmar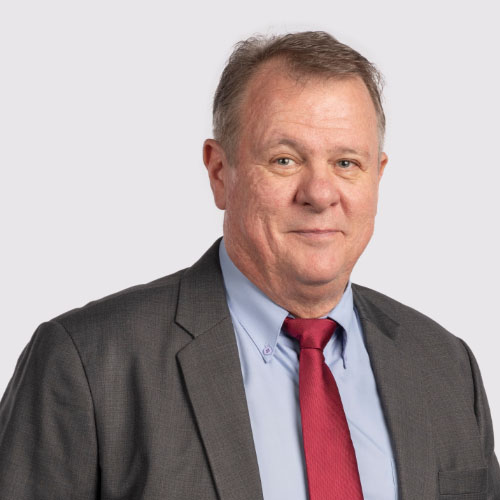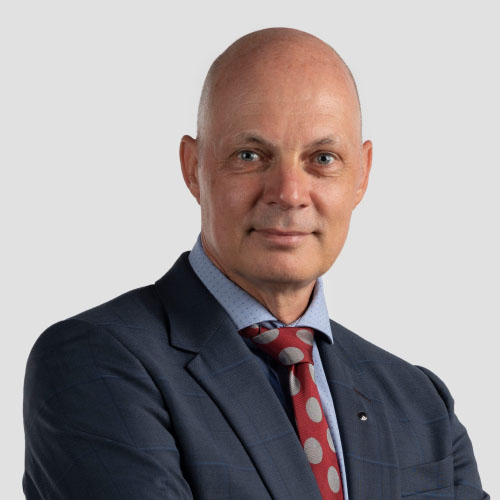 Head of Passenger Vehicles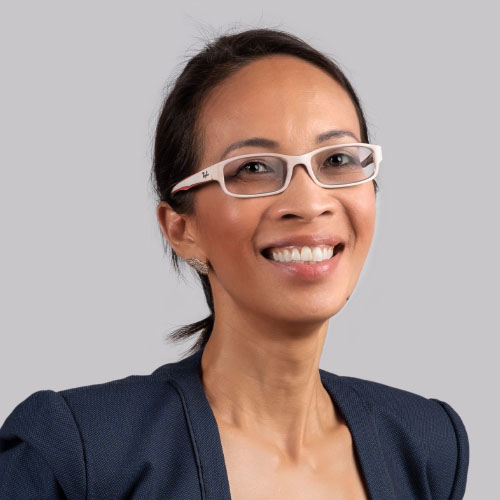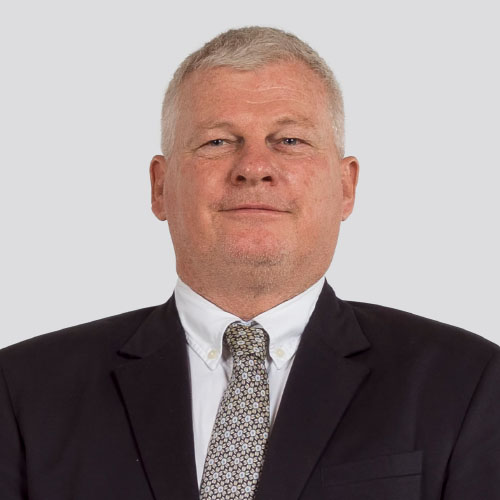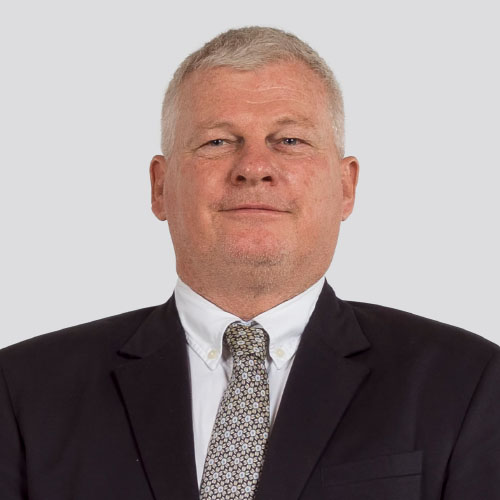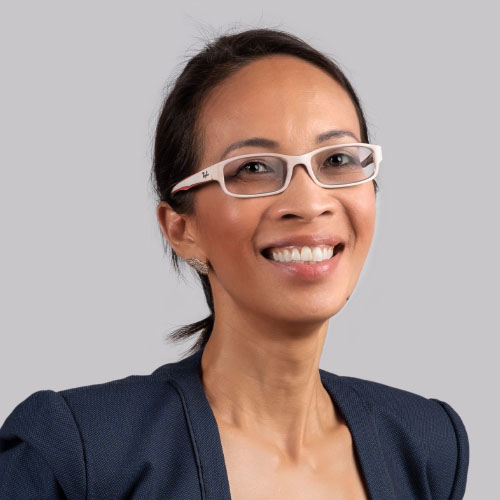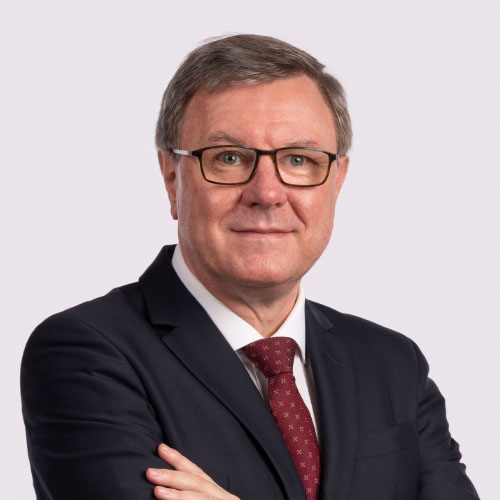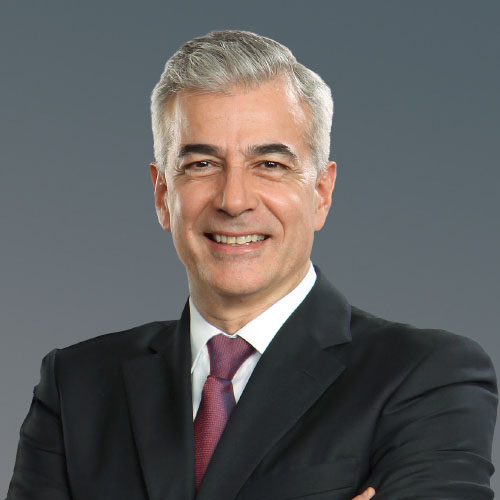 Chief Executive Officer, YKKO