Yoma Land is a leading property developer in the country with a focus on township projects based on the mission of "Building Better Communities for the Future of Myanmar". Boasting one of Myanmar's largest landbanks, Yoma Land is transforming Yangon's cityscape across three strategically located flagship developments – StarCity, Yoma Central and The Peninsula Yangon and Pun Hlaing Estate – and transforming the way people live in Myanmar. From accessible mass market residential offerings to high-end luxury, Yoma Land aims to build communities that are attractive, safe and vibrant, while placing emphasis on innovative designs, building standards and product quality.
For more information, please visit www.yomaland.com.
Pun Hlaing Estate
Star City
Yoma Central and The Peninsula Residences Yangon
Pun Hlaing Estate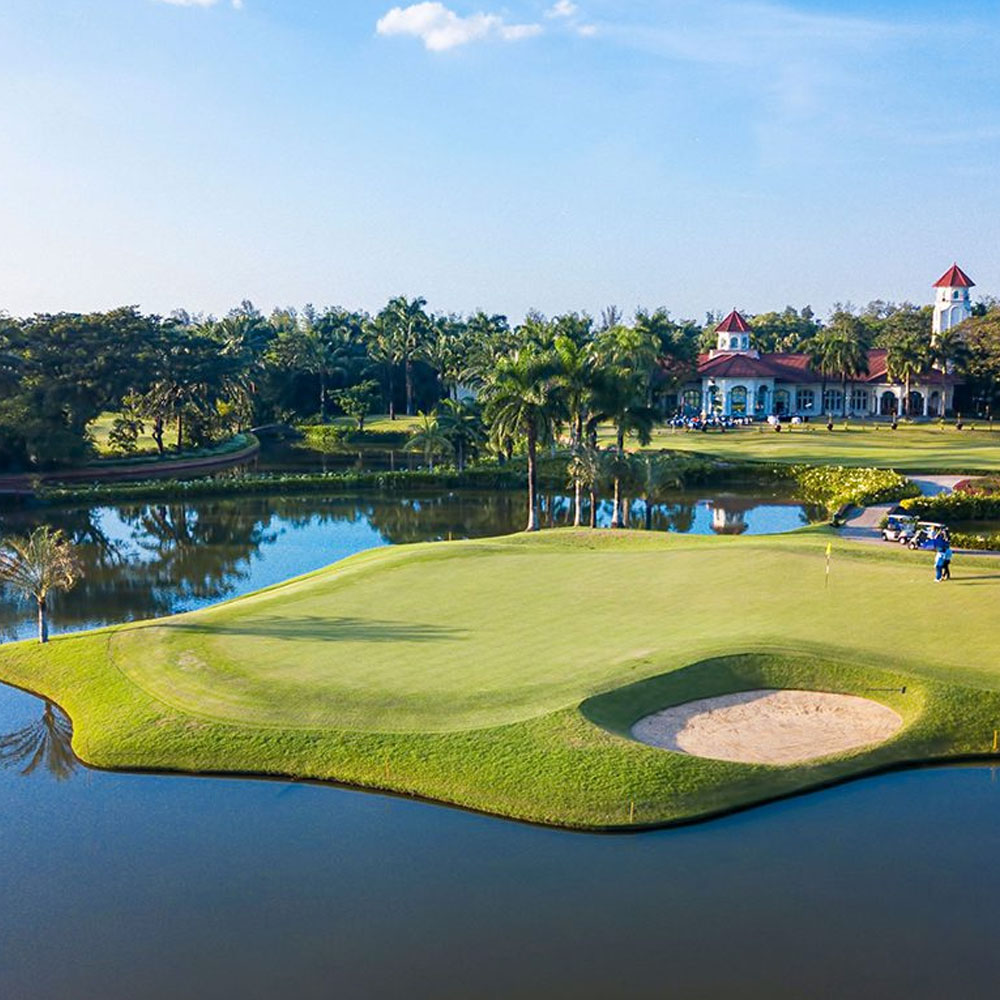 Pun Hlaing Estate is a beautifully landscaped oasis of luxury homes set on a peninsula between the Hlaing and Pan Hlaing Rivers. The estate mainly comprises landed houses and low-rise apartments, set within lush green spaces. The estate offers a unique lifestyle for families with a wide range of amenities, including a world-class 18-hole Gary Player-designed golf course and a sports and country club.
Star City
Yoma Central and The Peninsula Residences Yangon
City Loft
Star Villas
Star Hub
The Peninsula Residence Yangon
City Loft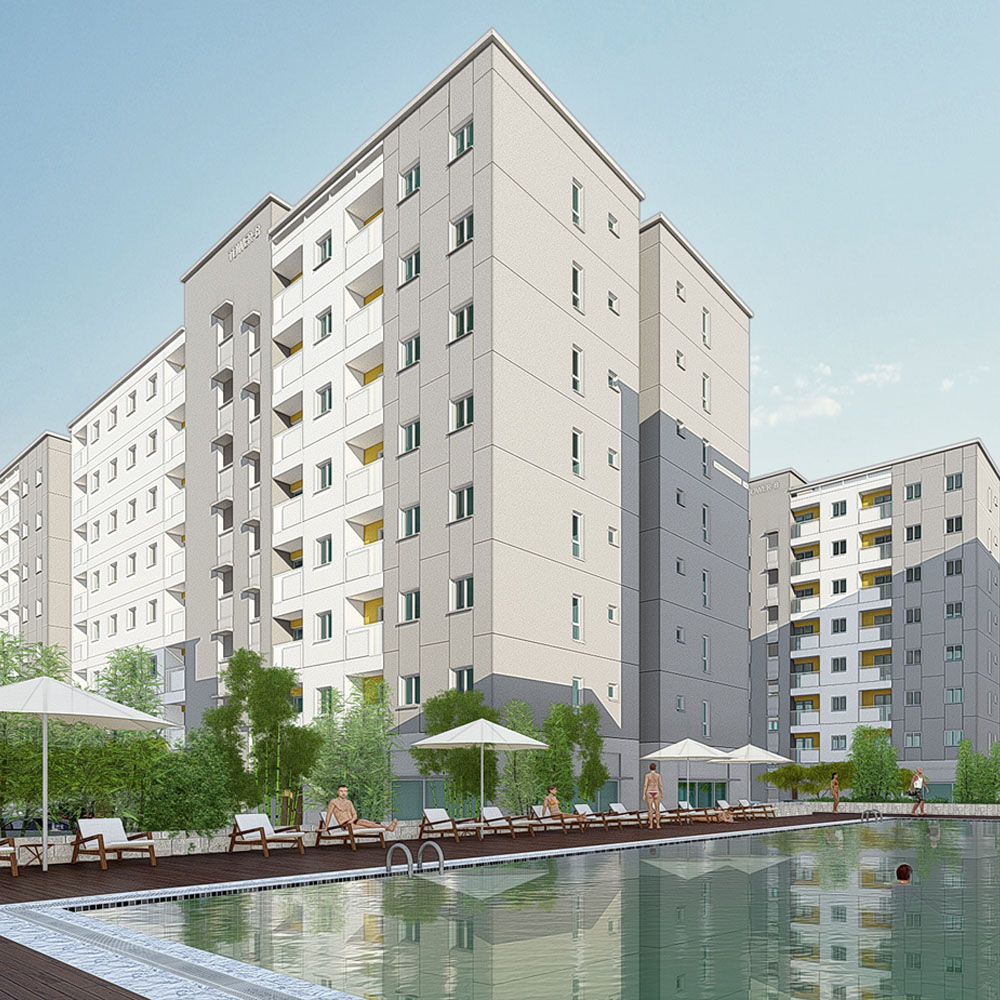 City Loft, a division under Yoma Land, offers modern affordable housing that targets the underserved middle-income market in Yangon. City Loft combines a competitive price point with mortgage repayment terms of up to 25-years, making homeownership accessible to many people in Myanmar. The first City Loft development is being built on a 22-acre masterplanned site at StarCity ("City Loft @ StarCity") with approximately 1,400 units. It offers open plan studios, a first in Myanmar, as well as one-bedroom, two-bedroom and three-bedroom apartments.
Star Villas
Star Hub
The Peninsula Residence Yangon
Dulwich College Yangon
Golf Courses
Dulwich College Yangon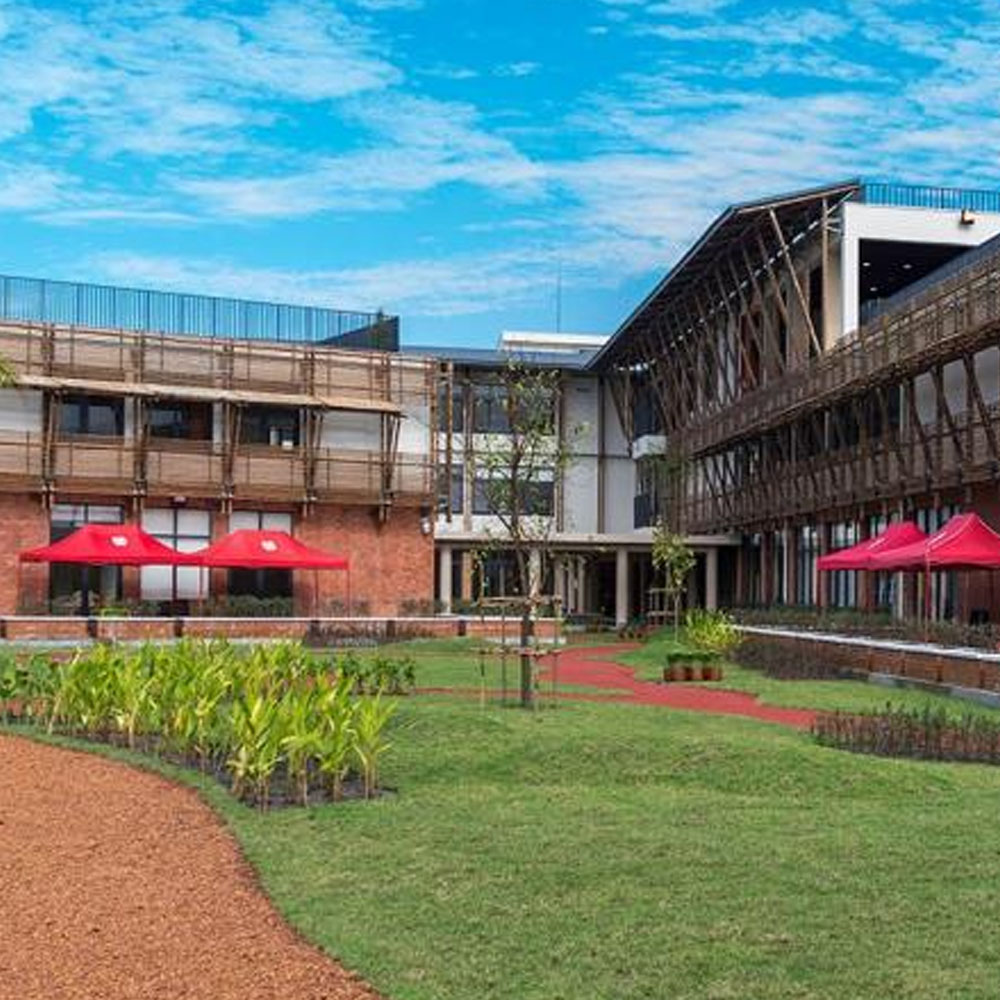 To enhance the community value of its Real Estate developments, The Group built two international school campuses in co-operation with the Dulwich College International group of schools at the Pun Hlaing Estate and StarCity. Dulwich College Yangon's Pun Hlaing Campus officially opened in August 2016 and further expanded with the completion of a senior school building featuring a 350-seat black box theater, science laboratories, music, art and design studios, library and sports field in 2017.
Golf Courses